Trivia Quiz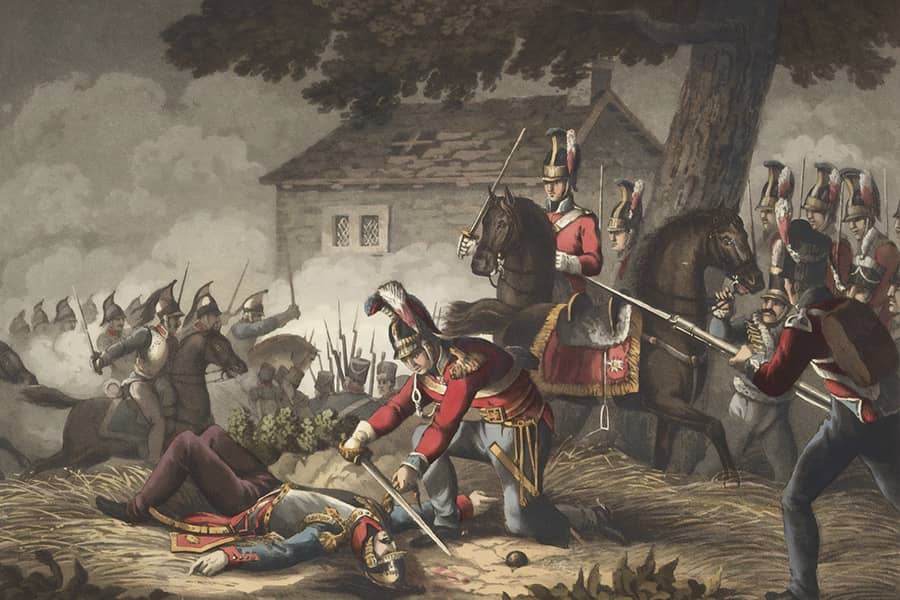 History trivia has gained immense popularity in recent years as an engaging and educational form of entertainment. It challenges players to test their knowledge of the past and learn intriguing facts about different historical events, ...
SUBSCRIBE TO OUR NEWSLETTERS
Subscribe our newsletter for latest news, questions. Let's stay updated!