Arts & Culture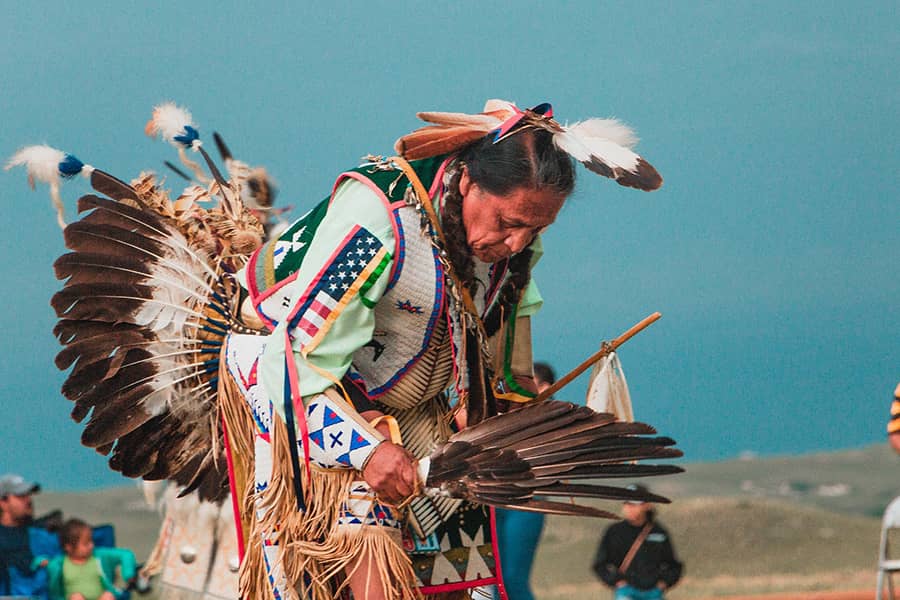 Cultural practices are the customs, traditions, rituals, and behaviors that shape the way of life of a particular group of people. They reflect the beliefs, values, and norms of a community or society and play ...
SUBSCRIBE TO OUR NEWSLETTERS
Subscribe our newsletter for latest news, questions. Let's stay updated!