History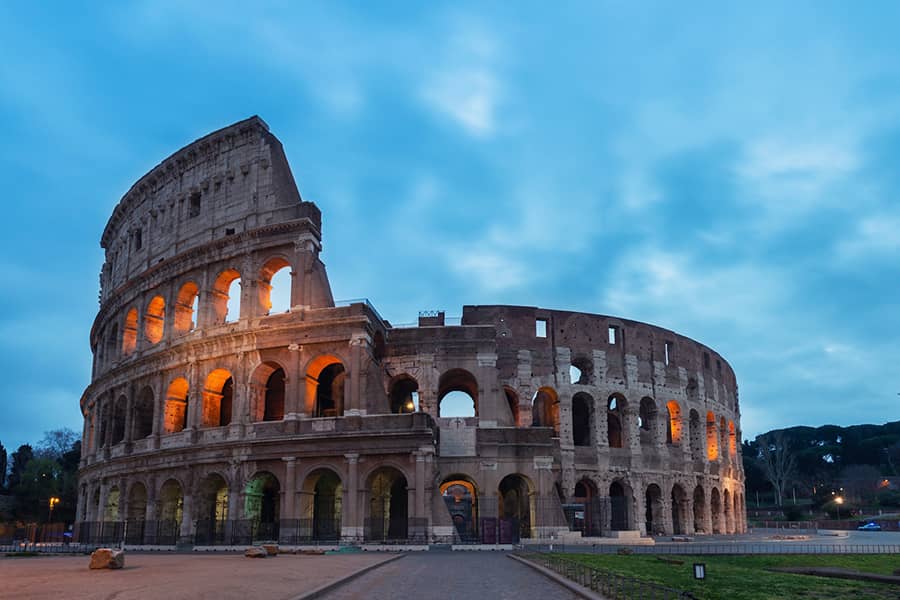 The Colosseum, also known as the Flavian Amphitheatre, is an iconic ancient Roman amphitheater located in the heart of Rome, Italy. This grand structure is a testament to the architectural marvels of ancient Rome and ...
SUBSCRIBE TO OUR NEWSLETTERS
Subscribe our newsletter for latest news, questions. Let's stay updated!