General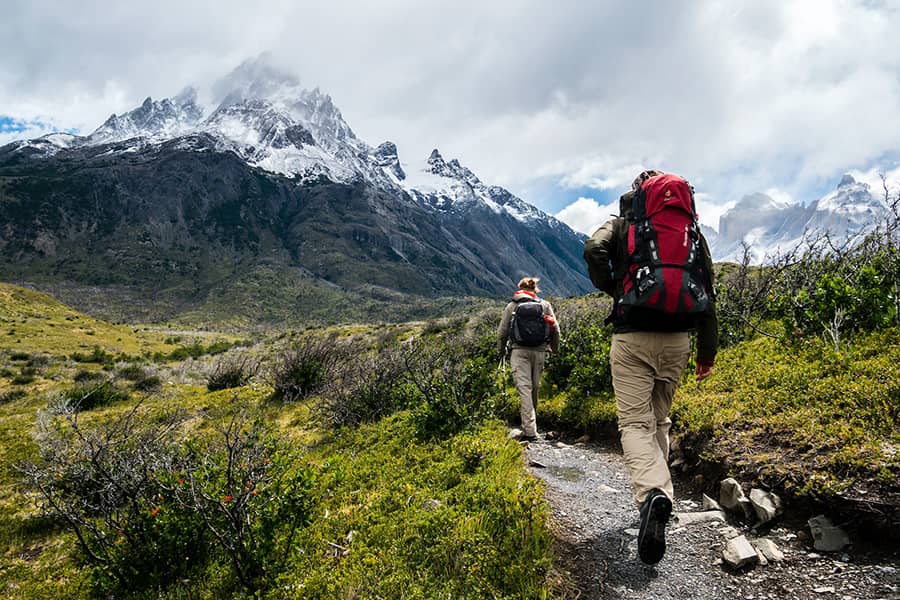 Are you a nature lover seeking adventure and a way to connect with the great outdoors? If so, hiking is the perfect activity for you! Hiking allows you to explore the beauty of nature, challenge ...
SUBSCRIBE TO OUR NEWSLETTERS
Subscribe our newsletter for latest news, questions. Let's stay updated!