Entertainment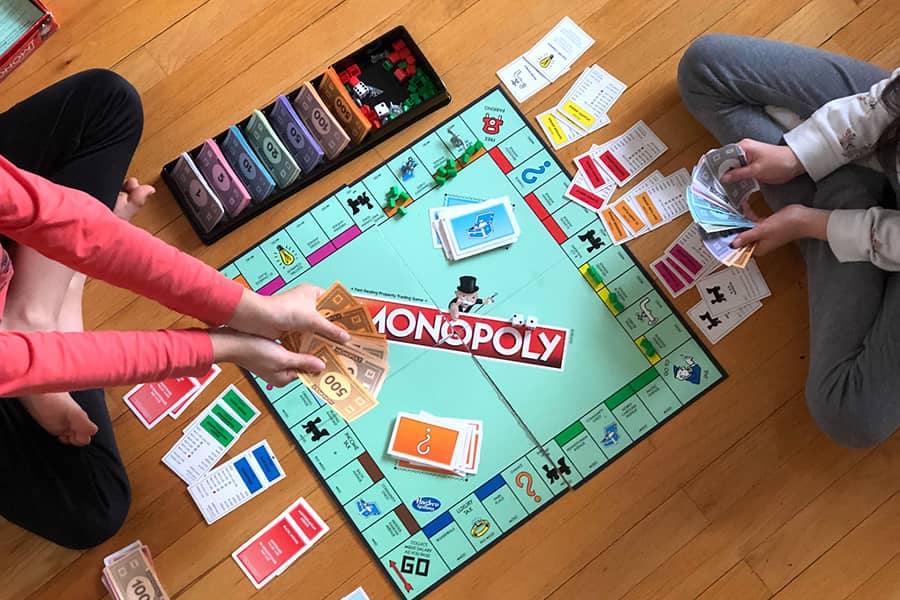 Board games have been a popular form of entertainment for generations, providing hours of fun and bonding with friends and family. From classic favorites to modern gems, board games offer a wide variety of options ...
SUBSCRIBE TO OUR NEWSLETTERS
Subscribe our newsletter for latest news, questions. Let's stay updated!