Places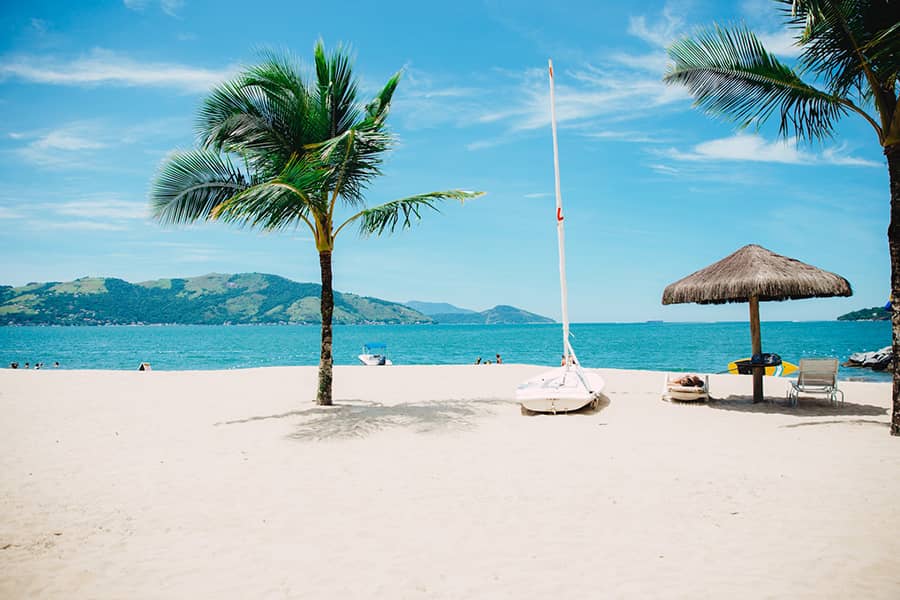 If you're looking for a perfect beach getaway, you're in the right place! With so many amazing beach destinations to choose from, it can be overwhelming to decide where to go. But worry not! In ...
SUBSCRIBE TO OUR NEWSLETTERS
Subscribe our newsletter for latest news, questions. Let's stay updated!