Reviews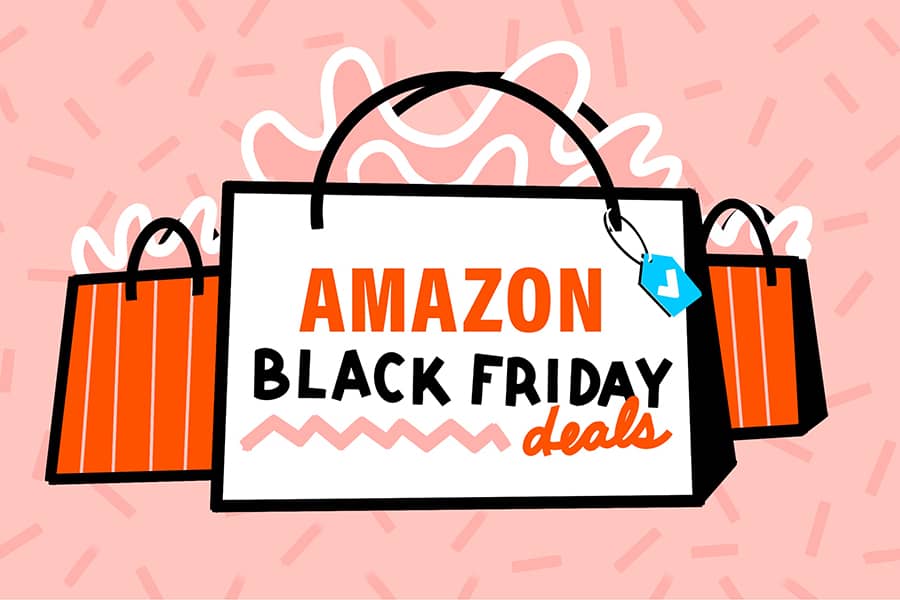 As the holiday season approaches, the anticipation for Amazon's Black Friday grows stronger, and savvy shoppers are gearing up for one of the biggest shopping events of the year. Amid the myriad of options, Amazon ...
SUBSCRIBE TO OUR NEWSLETTERS
Subscribe our newsletter for latest news, questions. Let's stay updated!