Technology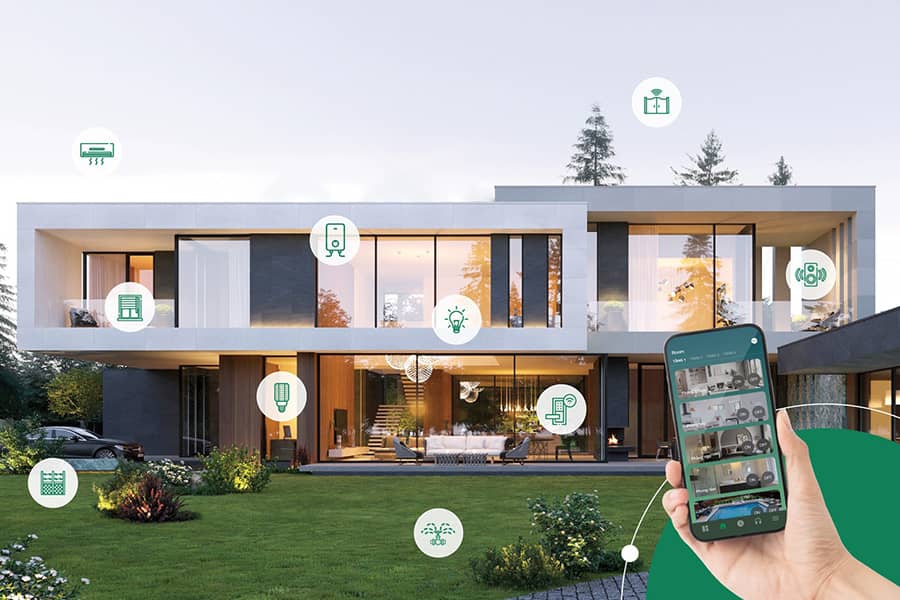 In recent years, technology has made tremendous strides in reshaping our lives, and one of the most significant developments has been the rise of smart homes. With the Internet of Things (IoT) at its core, ...
SUBSCRIBE TO OUR NEWSLETTERS
Subscribe our newsletter for latest news, questions. Let's stay updated!