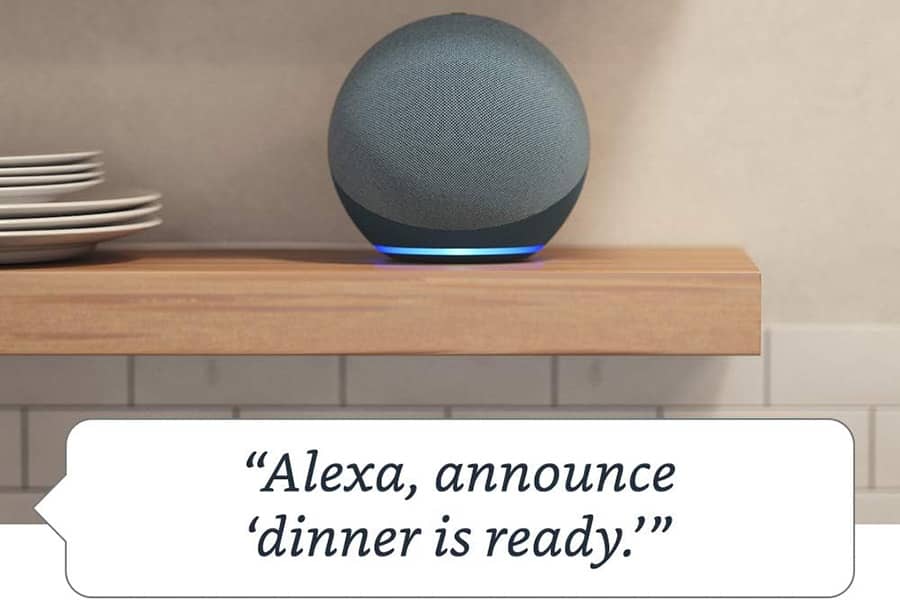 Unleash the Power of Amazon Alexa: Automate Your Day with Alexa Routines
October 19, 2023
In today's busy world, managing your daily tasks can be a challenge, but what if you could make life a bit simpler? With Amazon Alexa, you can do just that. Let's explore how to harness the potential of Alexa Routines to automate essential parts of your daily routine.
By creating customized routines, you can use your voice to prompt Alexa to perform multiple tasks simultaneously. For instance, when you wake up in the morning, saying, "Alexa, good morning," can activate your pre-set routine. Alexa can then turn on the lights, provide you with the daily news, and even start brewing your coffee. But that's just the beginning. You can set routines to adjust lighting, check traffic conditions, and play your favorite tunes, essentially automating activities you'd typically do manually.
The aim of Alexa Routines is to streamline your day, making it seamless and productive. So, let's get started. Follow these simple steps:
How to Create an Alexa Routine on Your Amazon Echo:
Open the Amazon Alexa app on your mobile device.
Tap "More" and select "Routines."
Click the plus (+) sign in the top right corner.
Choose the trigger for your routine:

Voice: Initiate the routine with a voice command.
Schedule: Set a specific time for your routine.
Smart Home: Let Alexa use your Amazon Echo Hub for actions.
Location: Trigger the routine when you arrive at a specific place.
Alarm: Start your routine when dismissing an alarm.
Echo Button: Use the Echo Button to begin a routine.
Guard: Alexa listens for security breaches or smoke alarms.
Sound Detection: Alexa listens for specific sounds.
Sports: Start a routine based on game events.

Add actions by tapping "Add action" and selecting what Alexa should do.
Choose the device that will control the routine by selecting "Choose Device."
Save your routine.
Imagine waking up to a perfectly lit room, the weather report, your daily schedule, and the latest news, all without lifting a finger. Alexa can make your morning routine a breeze. But it doesn't stop there. The Amazon Echo, with its excellent sound quality, can connect with numerous smart home devices, from lights to locks, making it an indispensable addition to your home.
So, whether you're waking up, commuting, arriving home, or heading to bed, Alexa can simplify your life. Try it out and enjoy the convenience of automation.
And that's not all; explore our Echo tips to maximize your experience with Alexa's timers, alarms, and more. Decode the meaning of those colored lights on your Amazon Echo, and discover a world of possibilities.
Ready to Simplify Your Life? Get Amazon Alexa Now!
If you don't already have the power of Amazon Alexa at your fingertips, there's no better time to make a change. Say goodbye to juggling multiple tasks and managing your day with traditional methods. With Amazon Alexa, you can experience a new level of convenience and automation. So, here's your call to action:
Get Your Amazon Alexa Today and unlock a world of possibilities. Whether it's streamlining your morning routine, controlling your smart home, enjoying hands-free entertainment, or accessing a wealth of information, Amazon Alexa is your ultimate companion.
With just a few clicks, you can have the future of smart home technology in your hands. Don't miss out on the chance to simplify your life and experience the magic of automation. Join the Alexa family and redefine how you manage your day.
Make the change today and discover the incredible convenience of Amazon Alexa. Buy Now and step into a smarter, more efficient world.
SUBSCRIBE TO OUR NEWSLETTERS
Subscribe our newsletter for latest news, questions. Let's stay updated!