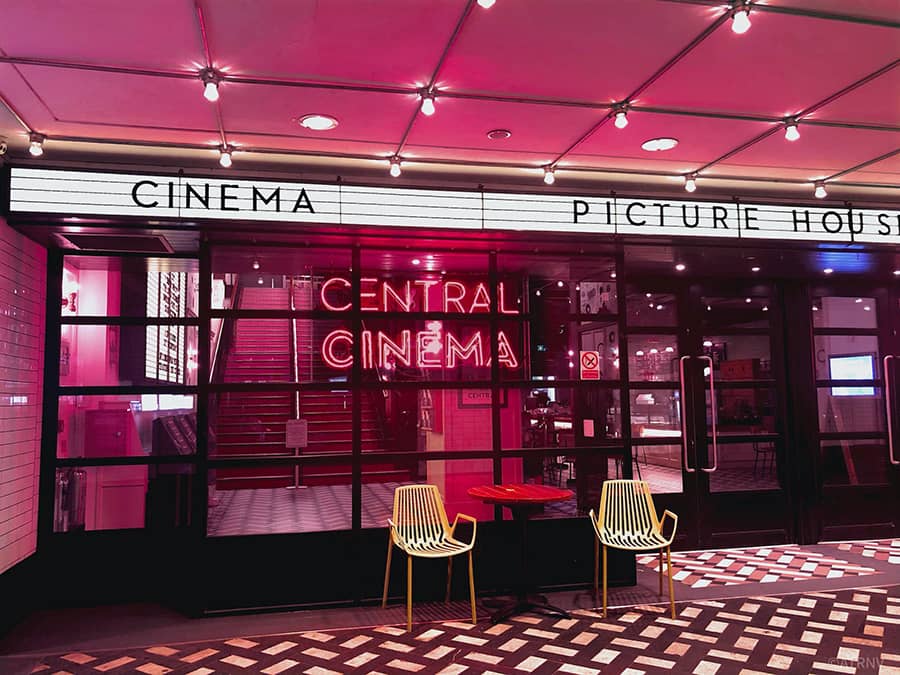 10 Must-See Movies of the Year: A Review of the Best Films in Entertainment
March 10, 2023
With each passing year, the film industry continues to produce new and exciting content that captivates audiences around the world. From action-packed blockbusters to thought-provoking dramas, there is something for everyone to enjoy. In this post, we will be reviewing the 10 must-see movies of the year, providing a brief synopsis of each film and why it's worth checking out.
Table of Contents
Based on the classic science fiction novel by Frank Herbert, Dune tells the story of young nobleman Paul Atreides (Timothée Chalamet) as he navigates a dangerous and complex political landscape on the desert planet of Arrakis. Directed by Denis Villeneuve, this visually stunning epic boasts a star-studded cast that includes Zendaya, Oscar Isaac, and Jason Momoa. With its intricate world-building and stunning visuals, Dune is a must-see for fans of the science fiction genre.
2. The French Dispatch (2021)
Wes Anderson's latest film, The French Dispatch, is a love letter to journalism and the art of storytelling. Set in the fictional French town of Ennui-sur-Blasé, the film follows a team of journalists as they publish their final issue of a magazine. Starring Anderson regulars such as Bill Murray, Tilda Swinton, and Owen Wilson, The French Dispatch is a quirky and charming film that celebrates the power of the written word.
3. Belfast (2021)
Directed by Kenneth Branagh, Belfast is a semi-autobiographical drama set in 1960s Northern Ireland. The film tells the story of a young boy named Buddy (Jude Hill) as he navigates the turmoil and violence of the Troubles. With a standout performance by Jamie Dornan as Buddy's father, Belfast is a moving and heartfelt tribute to a troubled but resilient city.
4. The Power of the Dog (2021)
Directed by Jane Campion, The Power of the Dog is a slow-burning western that explores themes of masculinity, power, and sexuality. Starring Benedict Cumberbatch as a brutal and enigmatic rancher, the film follows the arrival of his brother's new wife (Kirsten Dunst) and the resulting tension and conflict that ensues. With its stunning cinematography and nuanced performances, The Power of the Dog is a haunting and unforgettable film.
5. Licorice Pizza (2021)
Set in the 1970s in the San Fernando Valley, Licorice Pizza is a coming-of-age story about two young people from different worlds who fall in love. Written and directed by Paul Thomas Anderson, the film features breakout performances by Cooper Hoffman (son of the late Philip Seymour Hoffman) and Alana Haim (of the band Haim). With its charming characters and nostalgic setting, Licorice Pizza is a delightful and heartfelt film.
6. Red Rocket (2021)
Directed by Sean Baker (of The Florida Project fame), Red Rocket tells the story of a washed-up porn actor (Simon Rex) who returns to his hometown in Texas to start over. With its seedy setting and morally ambiguous characters, Red Rocket is a gritty and provocative film that explores themes of ambition, redemption, and the American Dream.
7. Drive My Car (2021)
Directed by Ryusuke Hamaguchi, Drive My Car is a Japanese drama about a grieving theater director (Hidetoshi Nishijima) who hires a chauffeur (Tôko Miura) to drive him around in his car. Based on a short story by Haruki Murakami, the film is a contemplative and introspective meditation on loss, memory, and the healing power of art.
8. The Lost Daughter (2021)
Directed by Maggie Gyllenhaal, The Lost Daughter is a psychological drama that explores the complexities of motherhood and female desire. Starring Olivia Colman as a college professor on vacation in Greece, the film delves into her past as a young mother and the emotional turmoil that follows. With its nuanced performances and thought-provoking themes, The Lost Daughter is a powerful and unsettling film.
9. Passing (2021)
Based on the novel by Nella Larsen, Passing tells the story of two Black women in 1920s New York who navigate the complexities of racial identity and social class. Directed by Rebecca Hall (who also adapted the screenplay), the film features stunning performances by Tessa Thompson and Ruth Negga. With its haunting score and beautiful cinematography, Passing is a timely and thought-provoking film that explores themes of identity, belonging, and societal expectations.
10. The Tragedy of Macbeth (2021)
Directed by Joel Coen (of the Coen Brothers fame), The Tragedy of Macbeth is a visually stunning adaptation of the classic Shakespearean play. Starring Denzel Washington as the power-hungry Macbeth and Frances McDormand as his scheming wife, the film is a dark and brooding meditation on ambition, betrayal, and the corrupting nature of power. With its striking black-and-white cinematography and powerful performances, The Tragedy of Macbeth is a must-see for fans of Shakespeare and cinematic storytelling.
In conclusion, these 10 must-see movies of the year offer a diverse and captivating selection of films for audiences to enjoy. From epic sci-fi adventures to intimate character studies, these films explore a range of themes and emotions that are sure to leave a lasting impression. Whether you're a fan of classic literature, gritty dramas, or quirky comedies, there is something for everyone on this list. So grab some popcorn and settle in for a movie night to remember.
See also: From Myth to Reality: 5 Amazing Ancient Civilizations
SUBSCRIBE TO OUR NEWSLETTERS
Subscribe our newsletter for latest news, questions. Let's stay updated!