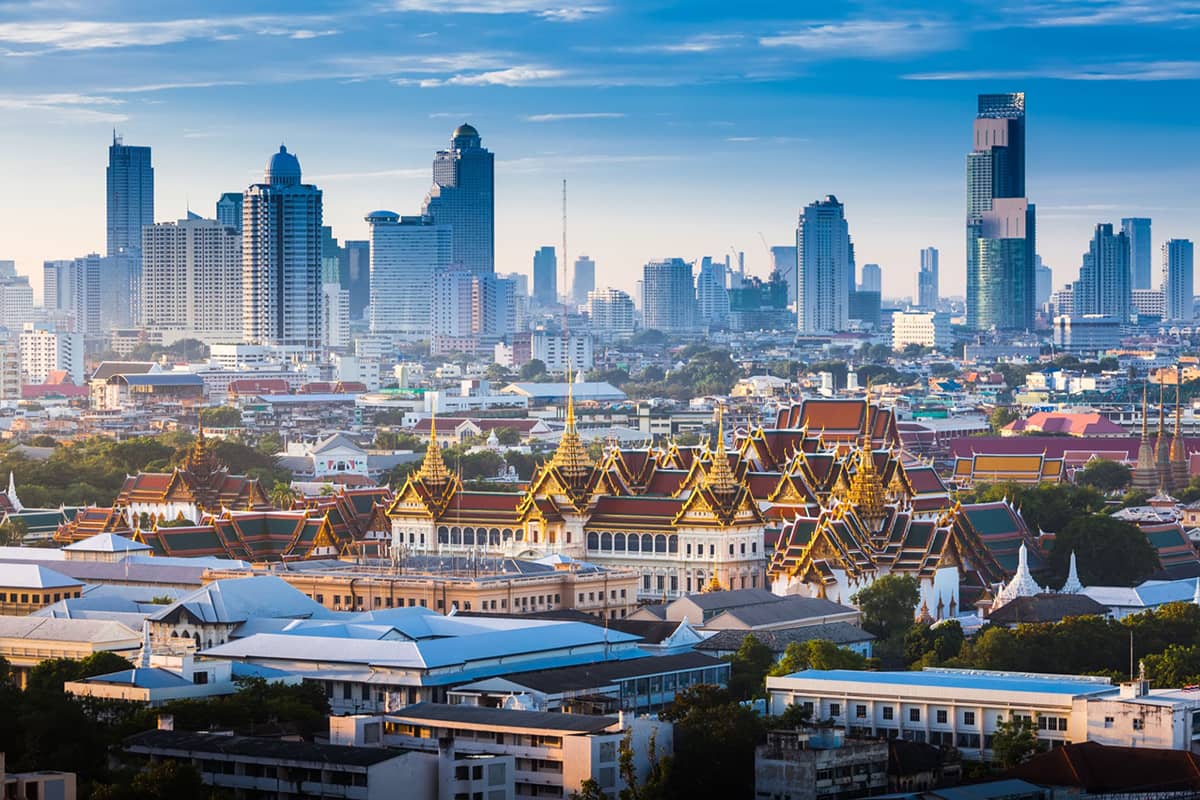 Top 10 Best Places to Visit in Thailand
March 25, 2023
As a traveler, it's hard not to be enamored by Thailand. This beautiful country boasts breathtaking landscapes, rich cultural heritage, and warm, welcoming people that make it a must-visit destination. From bustling cities to tranquil islands, there's something for everyone in this Southeast Asian gem.
Here are the top 10 best places to visit in Thailand:
Table of Contents
Bangkok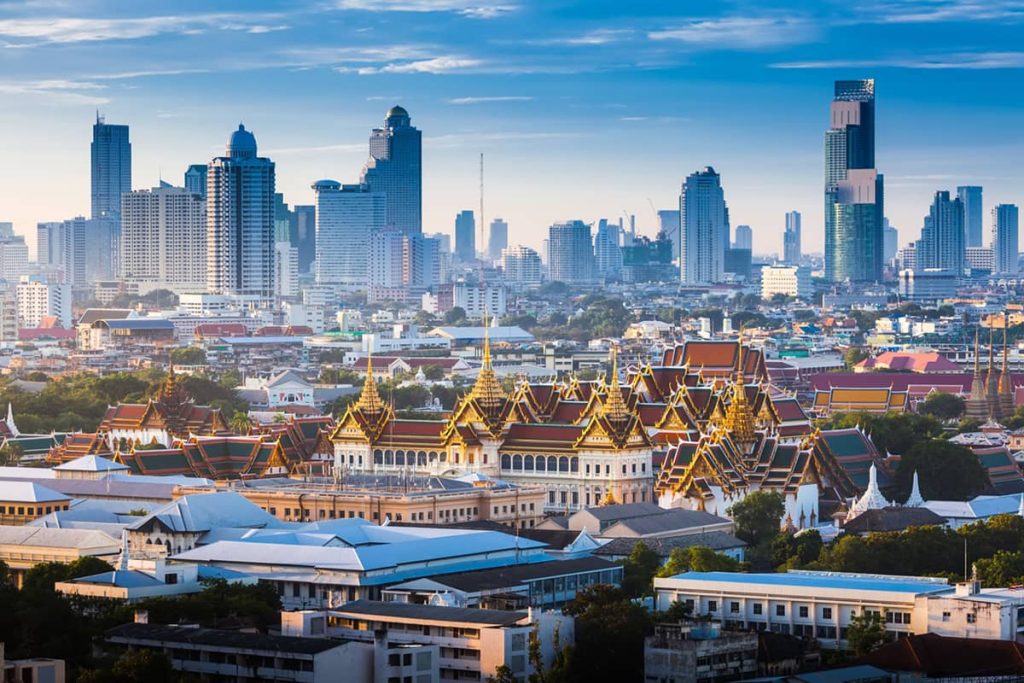 The vibrant capital of Thailand, Bangkok, is a city that never sleeps. From its glittering temples to its bustling street markets, there's always something to see and do here. Visit the Grand Palace, take a boat ride on the Chao Phraya River, or sample some of the best street food in the world. That is why this is one of the top 10 best places to visit in Thailand appears first.
Chiang Mai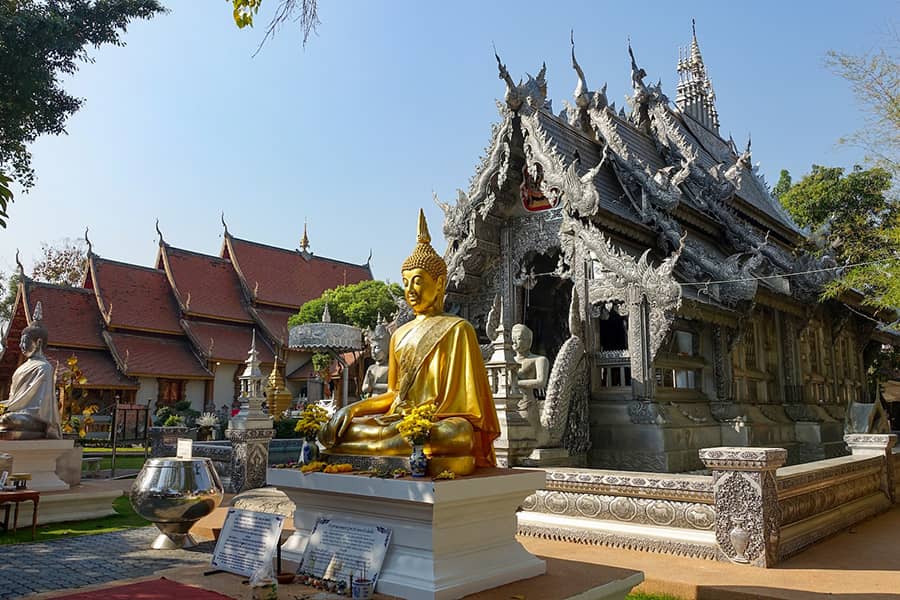 Nestled in the northern mountains of Thailand, Chiang Mai is a charming city that offers a slower pace of life than Bangkok. Known for its rich history and cultural heritage, Chiang Mai is home to numerous ancient temples, bustling night markets, and stunning natural beauty.
Phuket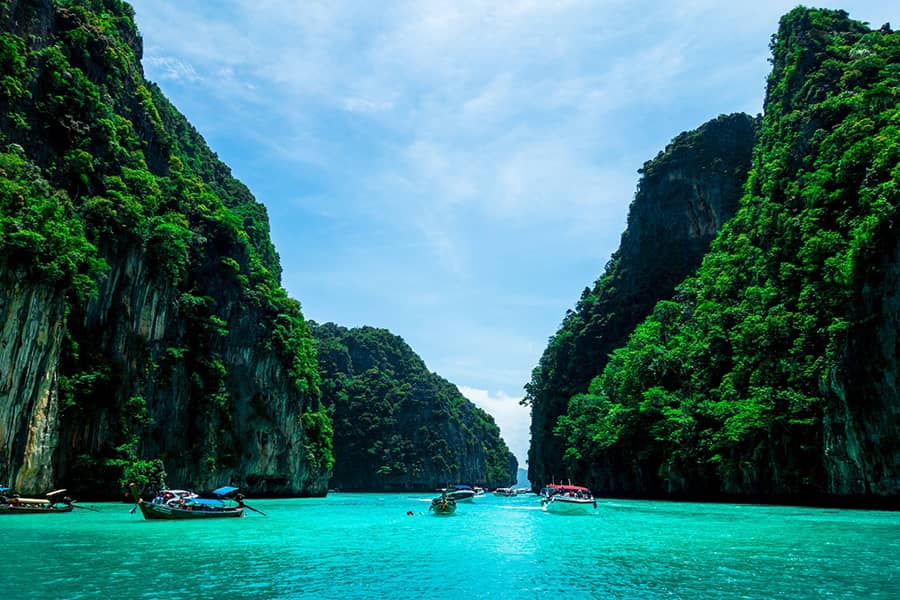 Located in the Andaman Sea, Phuket is Thailand's largest island and a popular tourist destination. With its white sandy beaches, crystal-clear waters, and world-class resorts, it's no wonder why so many people flock here.
Pattaya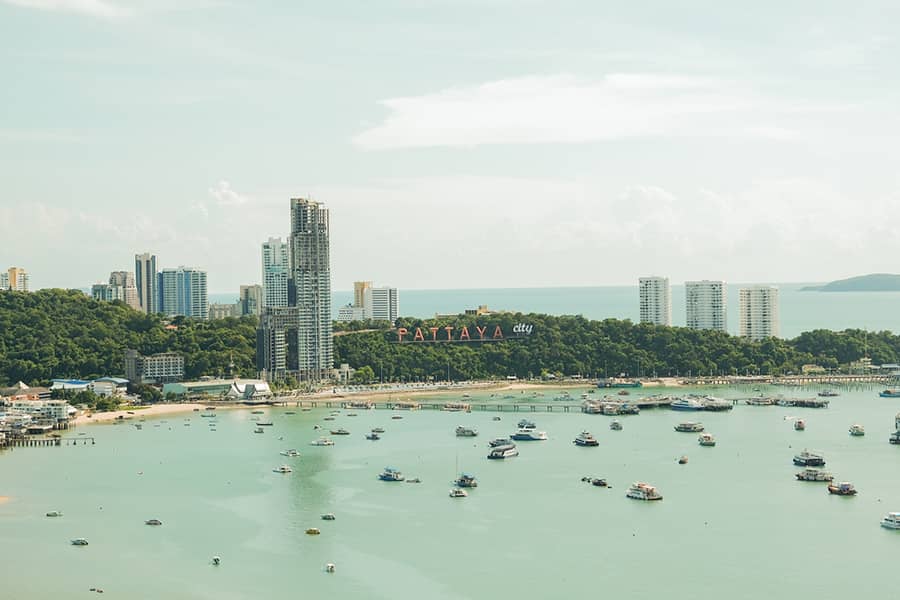 Once a sleepy fishing village, Pattaya has transformed into a bustling beach resort town. Known for its nightlife and entertainment, Pattaya is a popular destination for tourists looking to have some fun in the sun.
Koh Samui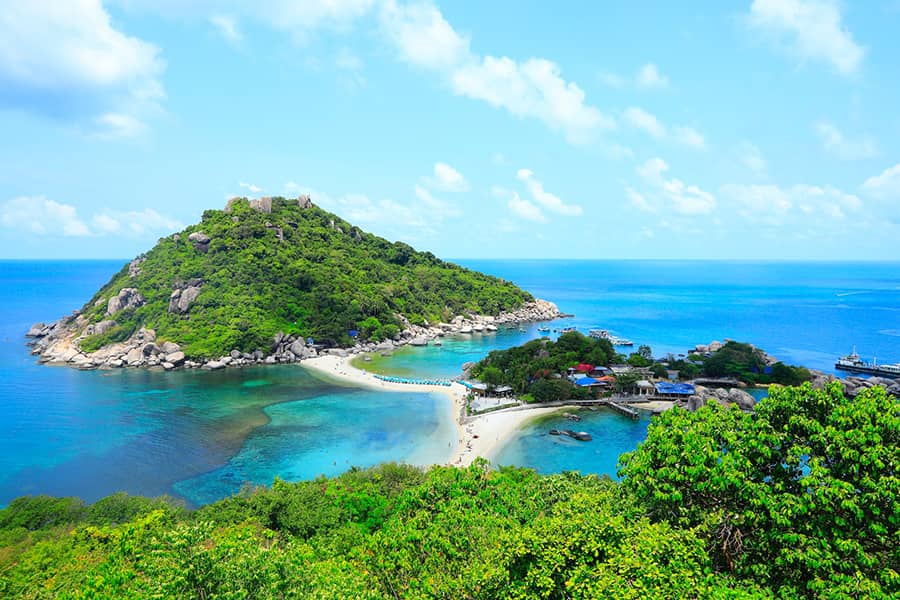 This island paradise is located in the Gulf of Thailand and is known for its palm-fringed beaches, lush rainforests, and vibrant nightlife. Whether you want to relax on the beach or explore the island's many attractions, Koh Samui has something for everyone.
Krabi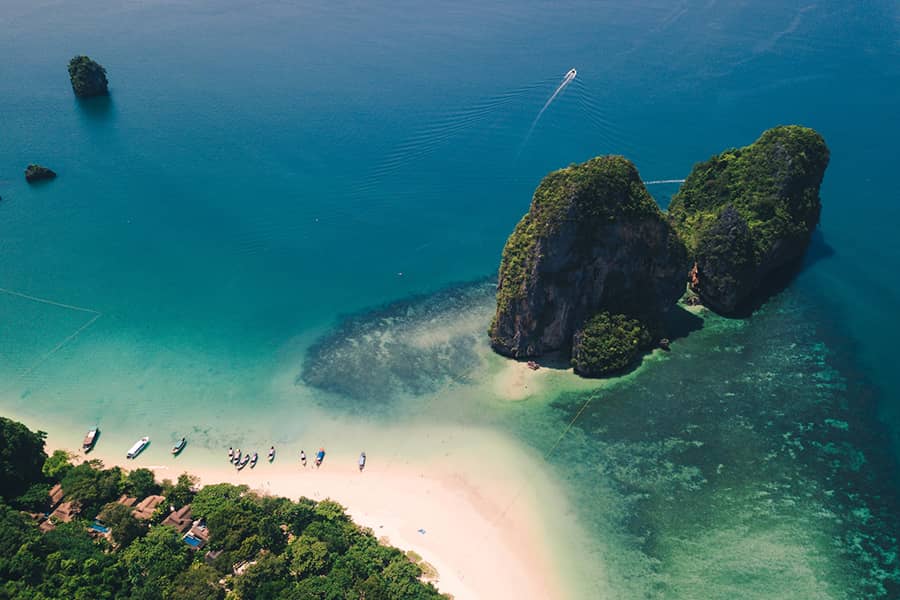 Located on the southern coast of Thailand, Krabi is a popular destination for travelers looking for adventure. With its towering limestone cliffs, turquoise waters, and hidden lagoons, it's a perfect place for rock climbing, kayaking, and snorkeling.
Ayutthaya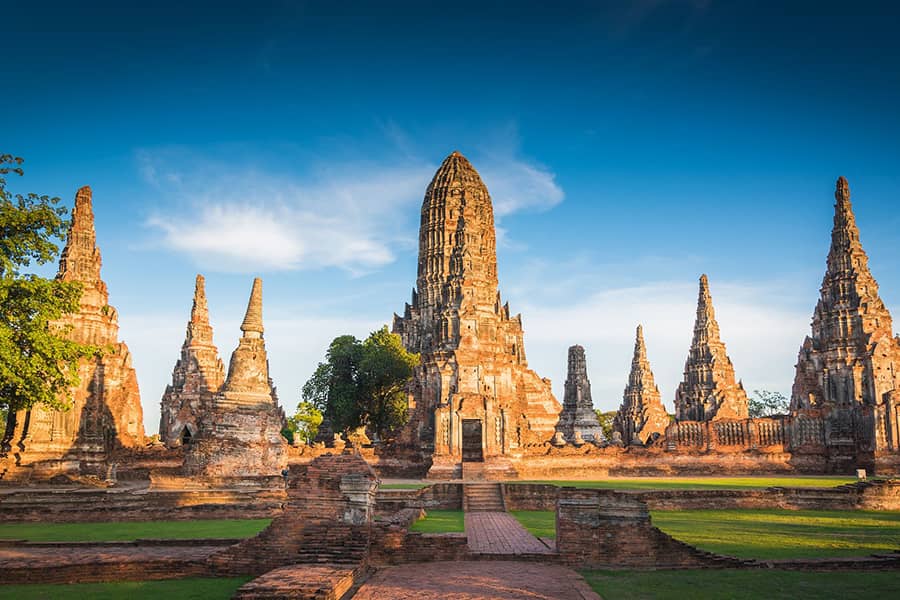 Once the capital of the Kingdom of Siam, Ayutthaya is now a UNESCO World Heritage site and a must-visit destination for history buffs. Explore the ancient temples and ruins that date back to the 14th century and learn about the rich cultural heritage of Thailand.
Sukhothai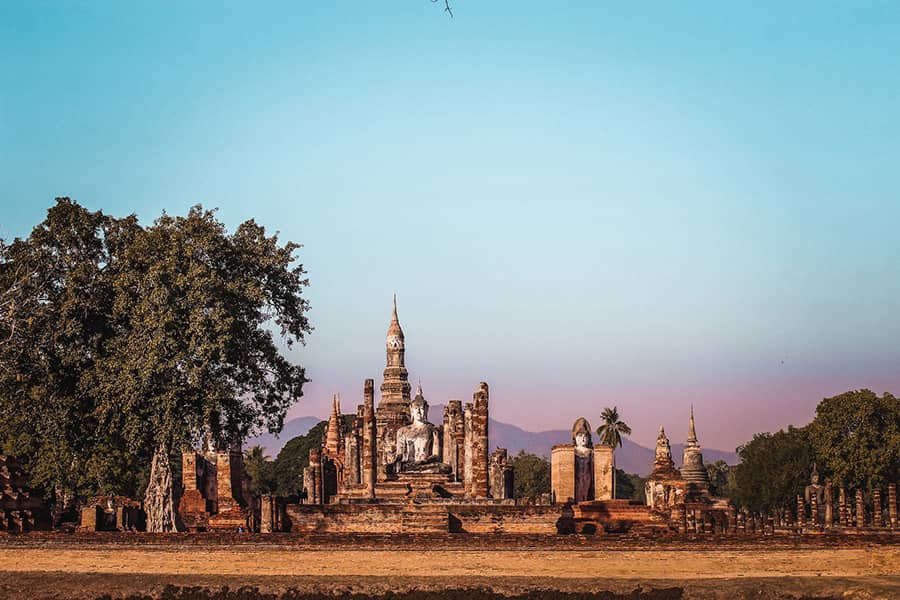 Another UNESCO World Heritage site, Sukhothai is home to the ruins of an ancient city that was once the capital of the Sukhothai Kingdom. Here, you can explore the many temples and monuments that make up this fascinating historical site.
Koh Chang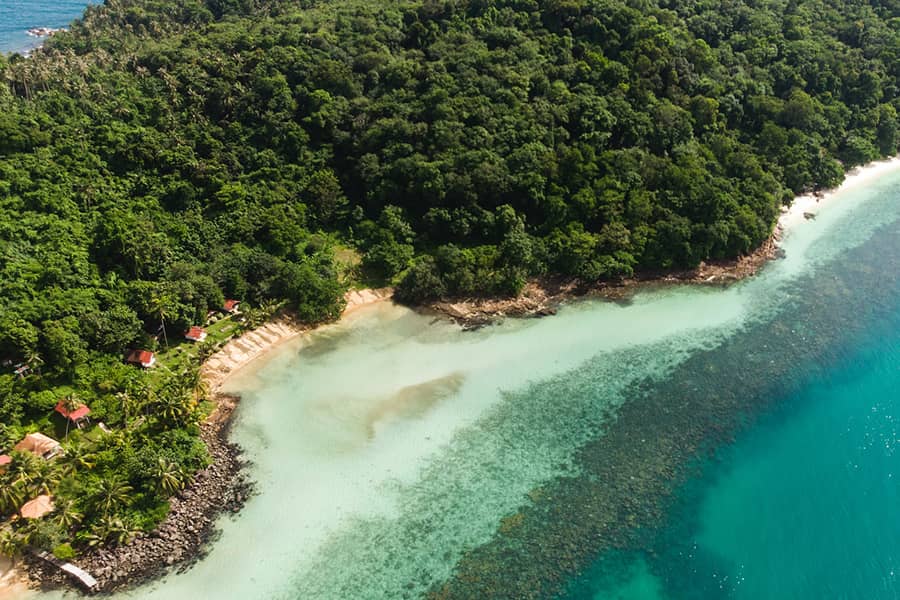 Located in the Gulf of Thailand near the Cambodian border, Koh Chang is a relatively undiscovered gem that's perfect for those looking to get away from crowds. With its pristine beaches, lush rainforests, and crystal-clear waters, it's a true tropical paradise.
Kanchanaburi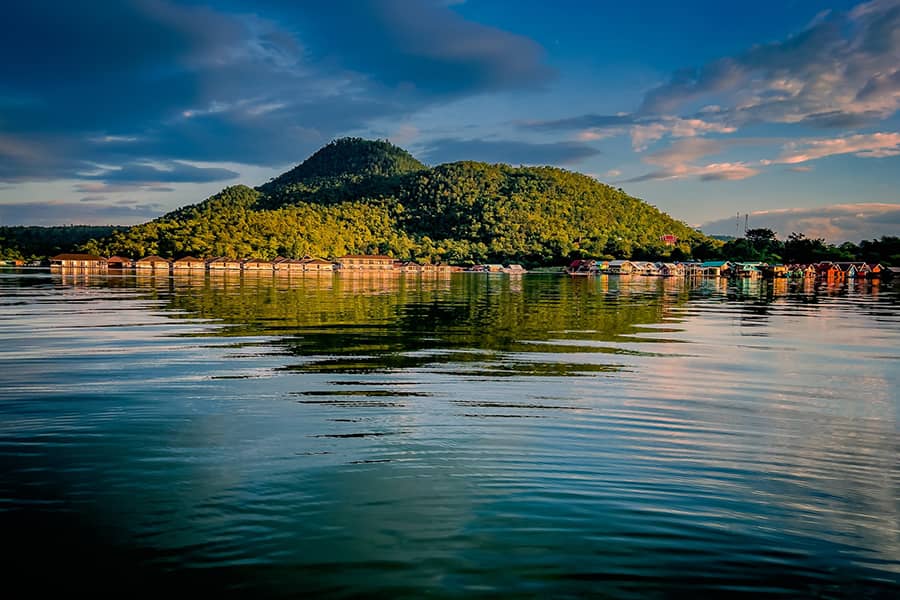 Located in western Thailand, Kanchanaburi is home to the famous Bridge over the River Kwai, as well as numerous museums and monuments that commemorate the region's history during World War II. It's a fascinating place to visit for history buffs and those looking to learn more about Thailand's past.
Thailand is a destination that should be on every traveler's bucket list. From bustling cities to tranquil islands, there's something for everyone in this beautiful country. Whether you're looking for adventure or relaxation.

If you're looking for an unforgettable vacation, Best Places to Visit in Thailand offer a perfect mix of adventure, culture, and relaxation. Whether you're exploring the ancient temples of Ayutthaya, enjoying the bustling night markets of Chiang Mai, or relaxing on the stunning beaches of Phuket, Thailand has something for everyone. Don't miss out on the opportunity to experience the natural beauty, rich history, and delicious cuisine that make Thailand one of the most popular tourist destinations in the world. The Top 10 Best Places to Visit in Thailand are waiting for you, so start planning your trip today!
See also: Top 7 Most Dangerous Roads in the World
SUBSCRIBE TO OUR NEWSLETTERS
Subscribe our newsletter for latest news, questions. Let's stay updated!